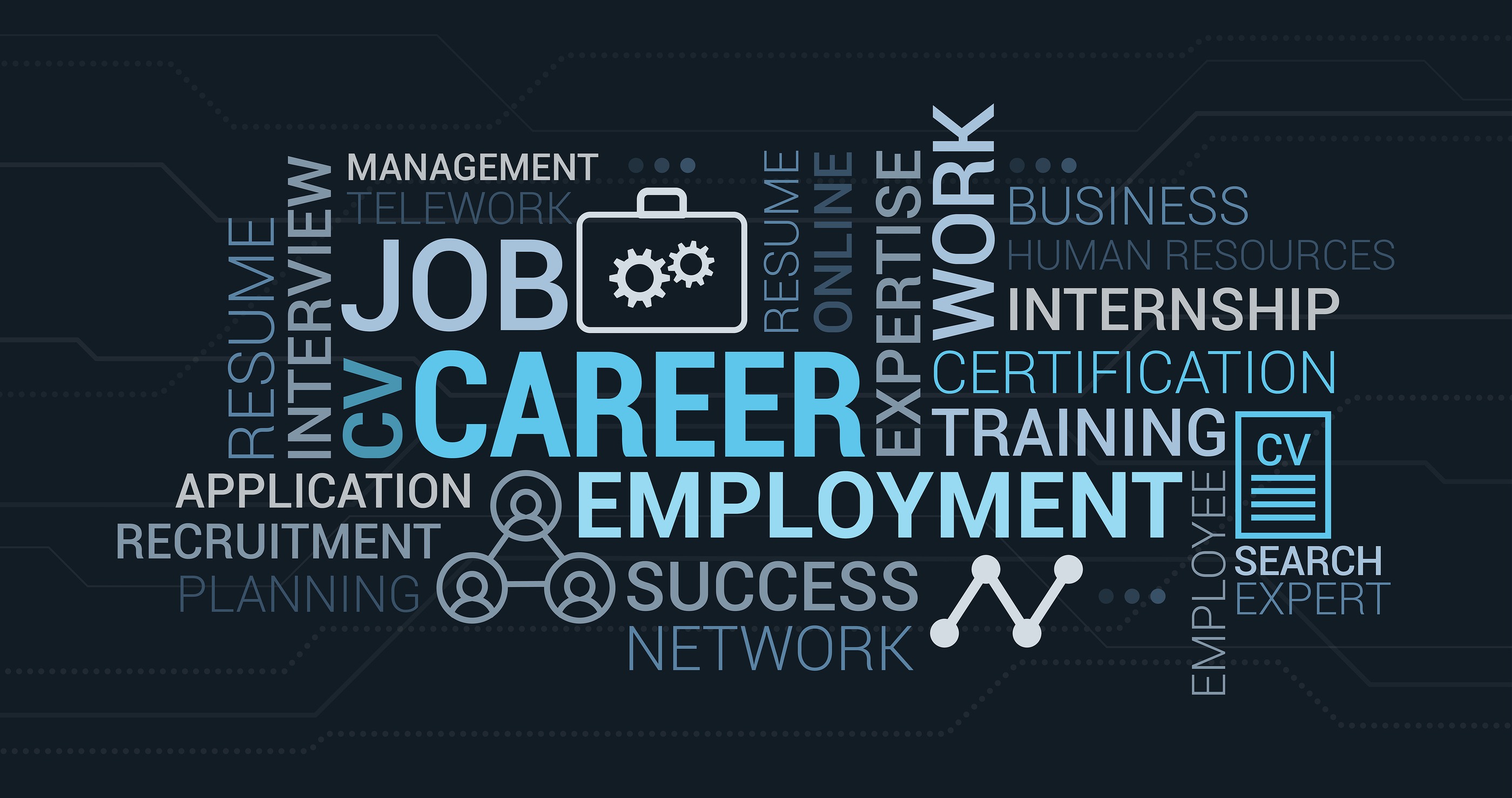 Territory Account Manager



Job Description
Alpha Science Laboratories is looking for a personable, motivated, and determined individual to join our sales team, full time, as a Territory Manager. The ideal candidate will be responsible for building and maintaining strong relationships with our existing customers and developing new clientele. This position requires the promotion and sale of our professional natural health products: Alpha Science Laboratories and Alpha Vet Laboratories products to health care professionals in both markets – human and veterinary. The successful candidate will work from a home-based office and will cover the GTA / Eastern Ontario (including Ottawa) territory.
Your role as an Account Manager is to maintain a regular call cycle, providing outstanding customer service to new and existing clientele in the assigned territory. There is also opportunity to coordinate demos and training for existing consumers. As an Account Manager you will be required to have valid category G Driver's License and a reliable vehicle; attendance at trade shows, educational seminars, sales meetings as well as some travel will be required.
Key Responsibilities include:
Making daily route visits, with specific sales objectives and pre-determined action plans to all assigned and targeted accounts.
Meeting and exceeding sales targets
Conducting prospecting and follow-ups to secure profitable new business opportunities within assigned territory
New business development and lead generation.
Building customer relationships through assessing and surpassing customer's needs.
Follow-up throughout the sales and service cycles, and delivering high quality results
Work closely with Director of Professional Brands to build territory.
Ensure that customer concerns are addressed and resolved in a positive and timely manner
Participating in monthly sales meetings with the Director of Professional Brands.
Performing other related duties as may be assigned by the management.
Required Experience, Skills and Abilities:
Minimum 3-5 years of related experience
Undergraduate or Graduate degree in a health or science related field
Excellent negotiation and presentation skills
Solid verbal and written communication skills
Strong command of the English language
Highly motivated to achieve and a exceed sales objectives
Exceptionally self – disciplined and organized
Computer skills: Microsoft Windows, MS office
Self-starter, demonstrates initiative & ambition, team player, hard worker
Valid G category Driver's License and reliable vehicle
Job Type: Full-time, Salary + bonus, Permanent
Contact: Send resume and cover letter to Igor Igoloida at igoloida@alphasciencelabs.com